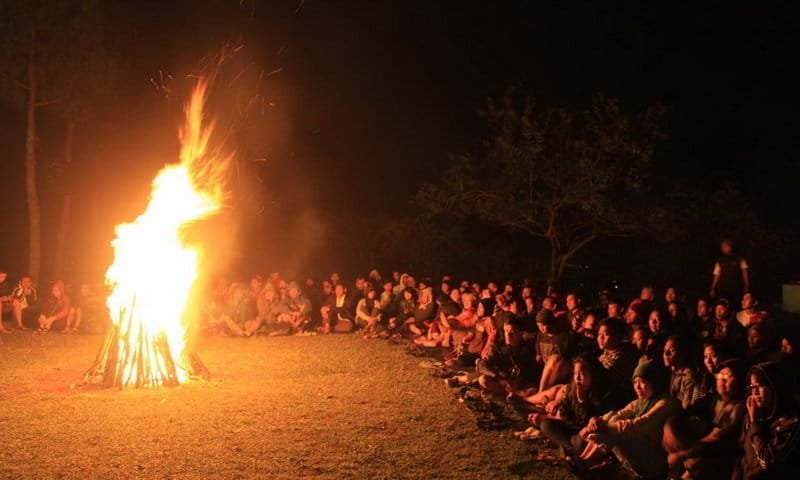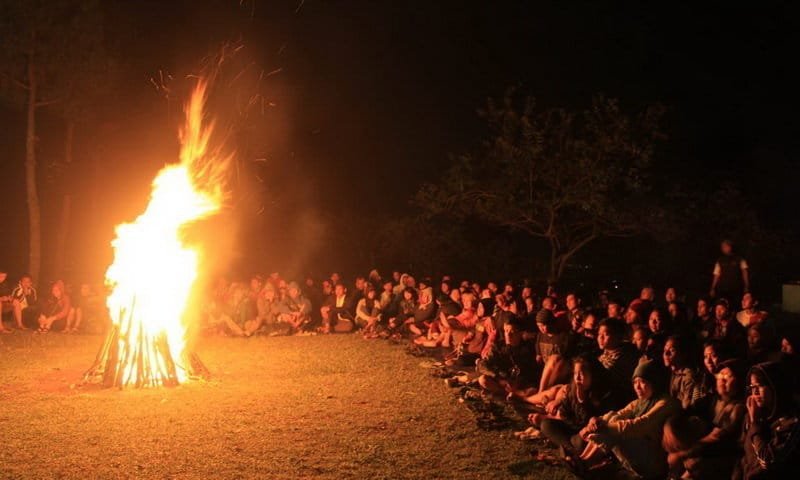 Joining this Bible College students will be able to learn more about God and meet Him spiritually. Students will spend a minimum of three hours of interactive classroom learning followed by daily after-school activities and along with field trips. All students will be housed in separate homes for two weeks throughout Bible College and students will always be under supervision of their team leaders for the duration of the school. The daily schedule will also include group devotionals, worship, student-led evening services, bible reading, studying, hands-on activities and personal time.
After two weeks of Bible College, students get a chance to go on a trip from Washington State to Iowa for the Western Teen Camp. The camp contains many activities such as swimming, rock climbing, zip lines, competitions and much more, but most importantly prayers and worship. The travel will be about a week long there and back and includes some ministries to certain churches on the way back home, and a trip to Hot Springs.
FOR: Teens from 14-16
WHEN: June 2020
WHERE: Students will be living in separate homes, boys and girls apart, and participate in classes at Messenger of Truth Church.