Please fill out the information below.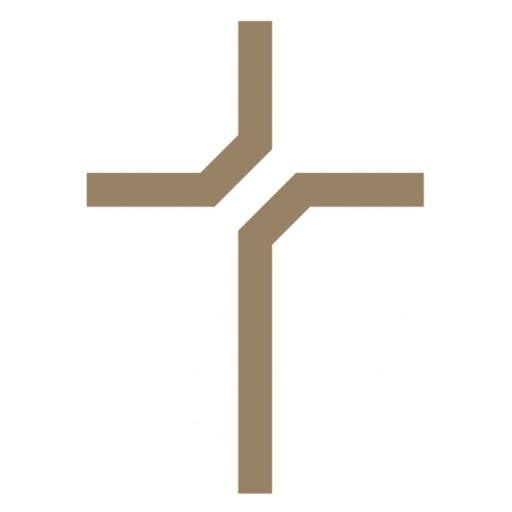 How can we help you?
Giving Help
Thanks for getting in touch with us. We look forward to getting to know you better! To get you to the team who can best serve you, here are some of the areas we connect people to most frequently..
eMail:
info@messengeroftruth.org
Need To Reach Us?
We would love to hear from you! If you have a general inquiry or would like more information about our church and ministry, please fill out the form below and we will get in touch with you shortly. You can also use the form below to submit a prayer request, and/or share a testimony!
Comment or Question
Please fill out the form if you have any comments or questions. Submissions are monitored during normal business hours.